We are excited to announce that Wolcott Dentistry is now accepting Child Health Plus!
As an increasing number of parents are switching their children to medical and dental plans like Child Health Plus we decided that it was time for us to make a switch as well. Wolcott Dentistry is now accepting some* Child Health Plus dental plans, including certain Blue Cross Blue Shield, Healthplex plans. Just call our office to find out if your group number is one that we accept: 315-594-8611.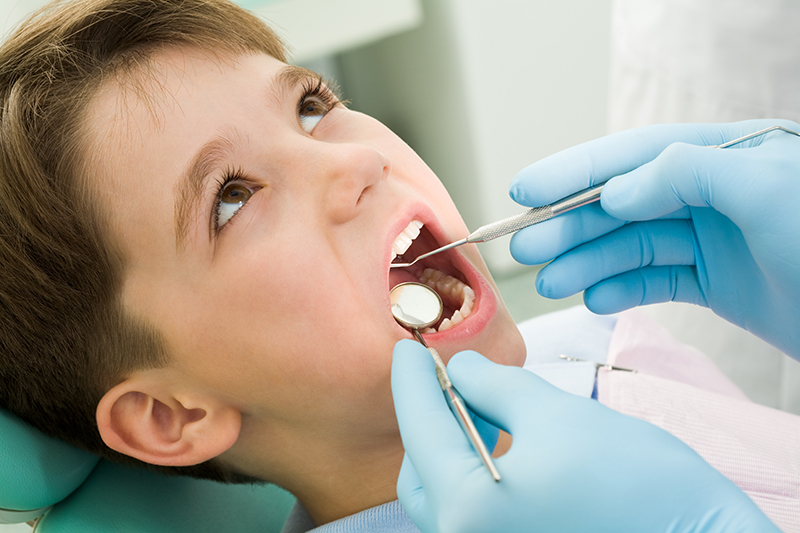 The sooner children begin getting regular dental checkups, the more they understand the importance of proper dental care and will have healthier mouths throughout their lives!
*exclusions apply