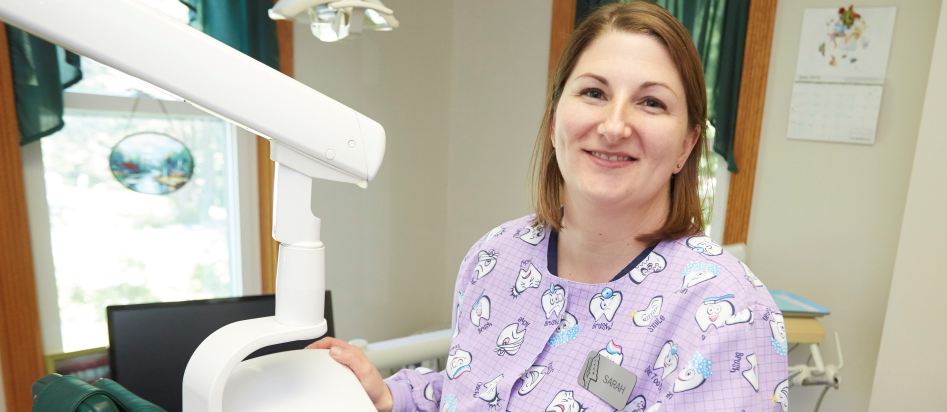 Wolcott Dentistry Finances
Thank you for choosing Wolcott Dentistry to provide your dental care. Our philosophy in serving people is to be informative, honest and forthright in all matters regarding finances.
We submit all insurance claims, and participate as a partial provider for some Excellus and Delta Premiere insurance company plans. We also accept CareCredit as a finance plan. CareCredit offers a full range of payment plans for your dental procedures.
We accept VISA, Discover, MasterCard,  and WorldCare Recurring Payment Plans
CareCredit Payment
New to the Area? New Patients Welcome
Call for Appointment 315.594.8611